Regular price
Sale price
$24.98 USD
Unit price
per
Sale
Sold out
Don't Let Constant Knee Pain Stop!You From Living Life To The Full
Quick Solution For Long Lasting Pain
If you're looking for real, effective relief, you have come to the right place. Wellnee Knee Pain Relief Patches have helped tens of thousands of people get back to pain-free life, become active again, and free themselves from knee pain. All this without harmful drugs, expensive therapies, or risky surgeries!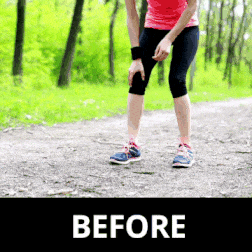 Works In Minutes, Lasts All Day
Our patches are made with natural ingredients that have been used for centuries. Every single carefully picked extract is well known for its powerful effects. We make them available in a convenient, modern, easy-to-use format without losing potency.
All of the ingredients inside have an extensive history of clinical use, safety and effectiveness… (Some even date back to 2000 years ago in ancient Asian medicine).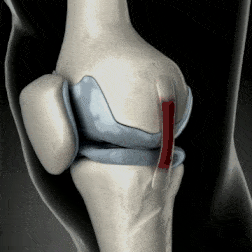 The Benefits of SHINELIKEU Patch
Patch Up & Say Goodbye To Knee Pain
Combats Inflammation And Pain

Inflammation is a big part of pain. The ingredients we use don't just reduce pain but help reduce swelling, inflammation, and discomfort in the joint and knees.

Reduces Recovery Time From Injuries

Injuries are usually treated after they occur. The Wellnee Patch helps you prevent pains – apply your patch to your knee or other areas ahead of time if you know they will be under strain. This will help with pre-emptive relief and reduce recovery time.

Improves Mobility & Flexibility

The carefully designed SHINELIKEU Patch naturally fits the knee's curve and range of motion. It will stay securely in place, allowing you to enjoy life to its fullest without pain. You won't even feel the patch.

Reduces Aches & Sprains

The local application ensures precise delivery to the troubled area and reduces pain, as well as joint inflammation, helping to alleviate issues before they start causing problems.
How The SHINELIKEU Patch Works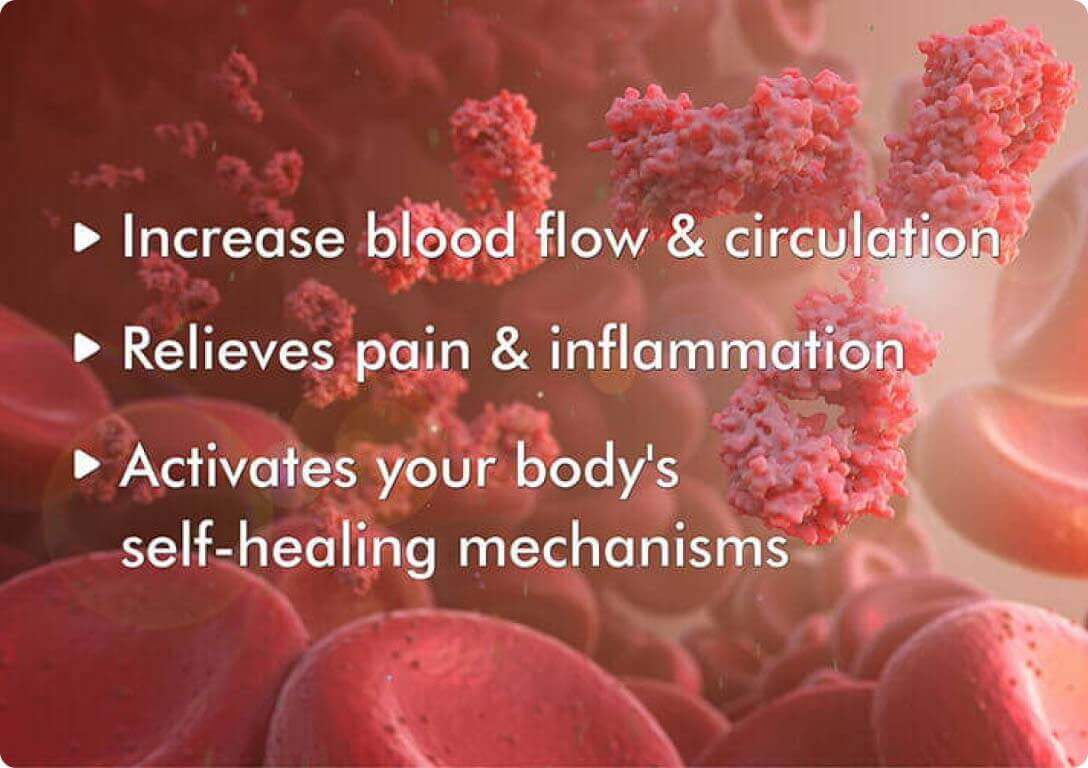 Knee pain comes hand in hand with inflammation. When unaddressed, it makes the pain worse while prolonging recovery.
The natural ingredients in the patch slowly enter the body through the skin, kickstarting the vital processes that help you live a pain-free life. The nine extracts and herbs help bring nutrients, oxygen, and other vital materials that assist pain relief and repair.
That means you're also speeding up the natural repair process of your body.
 Making Pain Relief Possible
The Secret Behind The Effective Pain Relief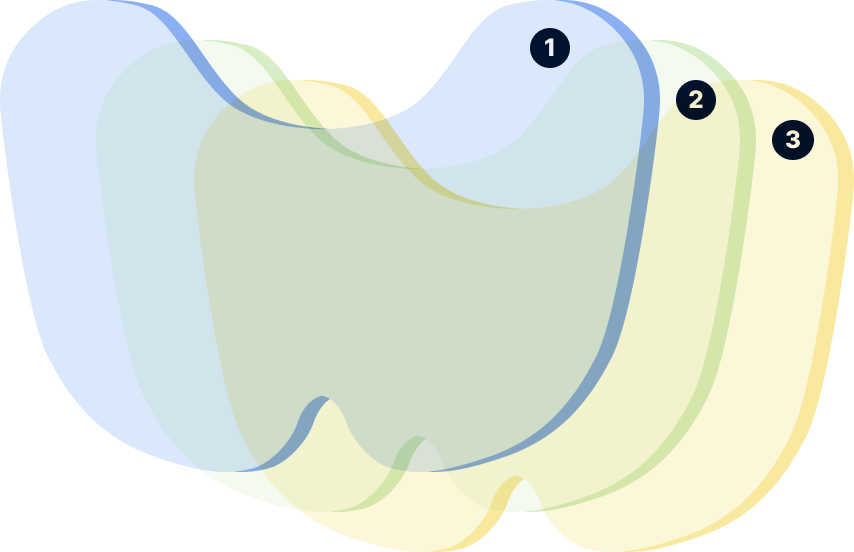 Adhesive LayerThe extra strong, sensitive skin-safe adhesive ensures the patch stays where it should, even during rigorous activity.
Outside Layer The soft back of the patch brings everything together, ensuring it has reliable structural integrity.
Ingredient Layer The powerful pain-relieving and anti-inflammatory ingredients and extracts are safely stored in this layer.
Freedom To Live Life On Your Terms! Freedom From Pain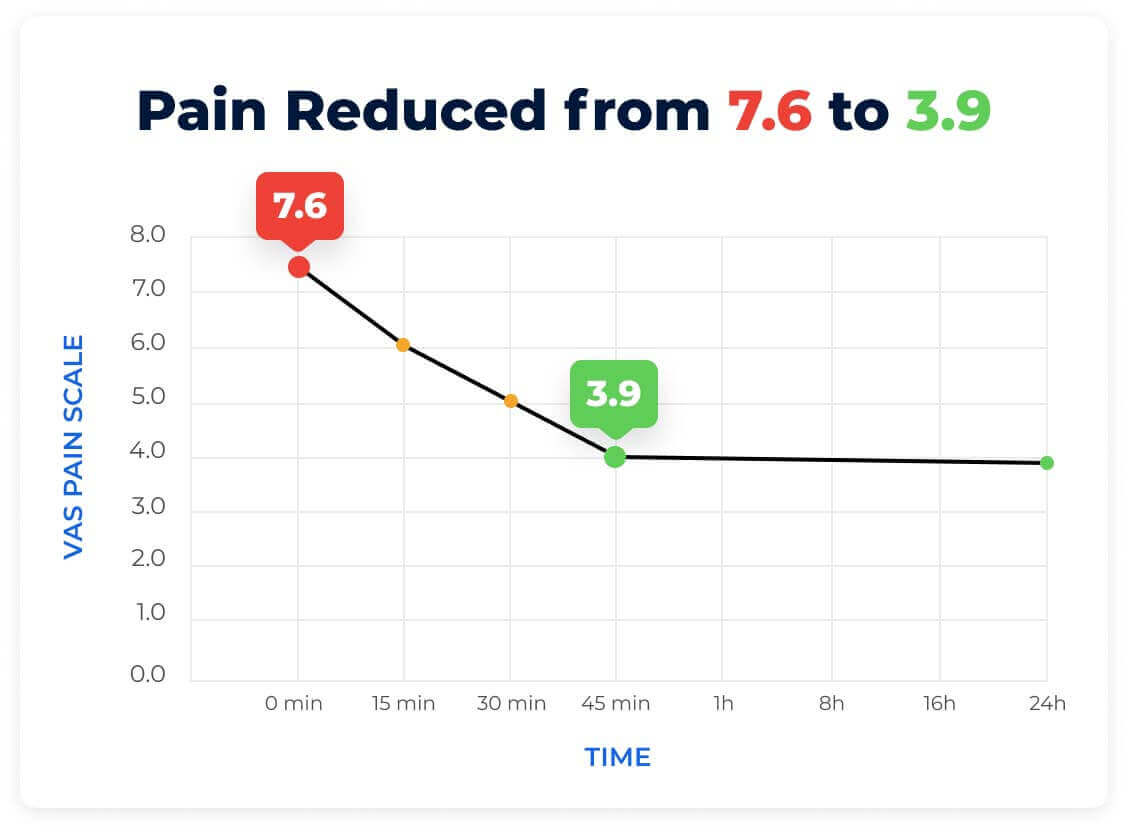 Wellnee Patches were specifically designed to solve the #1 problem most people have when it comes to knee pain.
Most other solutions show limited success and unreliable results, come with a long list of side effects or contain habit-forming substances. Wellnee delivers natural, potent, and safe ingredients through a patch that contacts your skin. Finally, a non-invasive, safe, and easy-to-use method to improve your knee health.


*In the images above you can see how swollen (inflamed) red areas on the body fade to a calm green within 20 minutes of applying a Wellnee Knee Relief Patch..
The Wellnee Patch ingredient Matrix
All Natural & Long Known, Effective Ingredients
Wormwood-Since biblical times wormwood has been used for its powerful pain-relieving and anti-inflammatory properties.
Ginger Oil Extract-Ginger has been used for hundreds of years in Traditional Chinese Medicine for its potent anti-inflammatory, antiseptic and warming effects… to help alleviate pain in the affected areas.
Radix Aconiti-Used in Chinese herbal medicine for over 2000 years, this potent herb increases blood flow to give your joints, ligaments and muscle tissues the nutrients and oxygen they need to relieve from any aches and pains faster.
Capsaicine-Capsaicin acts as an antioxidant to protect your cells and helps tamp down inflammation. Also full of other important vitamins like A, C and B, which help to improve your overall health.
How To Use SHINELIKEU Patch
3 Simple Steps Relieving Knee Pain
STEP 1
Peel Off:Every Wellnee Patch comes with a protective sticker that keeps the ingredients fresh right up to the point of use. All you have to do is remove it.
STEP 2
Put On:Place the patch on your knee, as shown in the image above.
STEP 3
Relieve Knee Pain:Keep the patch on for up to 8 hours and enjoy your pain-free day.
Real People. Real Relief.
Thousands Of Happy Customers Worldwide
Five years of knee pain was gone in 10 minutes...
"I bought the patches for the purpose of relieving my knee pain. Although I have done many therapies they could not relieve me. With a certain faith not totally convinced. I bought them. I never regret in my life having made the decision to acquire them.
It is not one more story or one more promise. I can attest that they work. They relieved my pain I can say almost completely. From 10 as the best to 1 as the least I can say that 9.5 I am relieved.
Thank you very much for this excellent product."
- Gail L.
Verified Buyer
I feel like I have won the lottery!
"I wasn't to sure how these pain patches would work but was willing to give it a try as I have pain in my knee and my thumb BUT on using these patches I have no pain they are the best things I have bought for relieve of pain I will be buying more of these patches, the packages were in good condition when they arrived at my address and I didn't wait long for them. I would recommend them to people suffering from pain they are great. "
- Margaret D.
Verified Buyer
Get The Pain Relief You Deserve
Get The Pain Relief You Deserve
You can choose your preferred package below and start enjoying a pain-free life! Order your 4,3,2, or 1-month supply of Wellnee Knee Pain Relief Patches.
By getting our 4-box bundle (40 pcs), you'll SAVE by far the most money and get the best value.
It's also the most popular choice.
Here's why:
We use only the highest quality ingredients that are ethically sourced from all over the world. As a result, there is often a shortage of ingredients, which puts us at risk of running out of stock. (Especially with the "global situation," it already happened multiple times)...
Once our customers start feeling better, moving like they used to, and living a pain-free life… they never want to risk being stuck without this breakthrough relief formula.
That's why we recommend you stock up on a multi-month supply of patches. That way, you won't need to worry about running out of patches, worrying we might be out of stock. Because we only produce a very limited supply when the ingredients are available. (And it sells out quickly)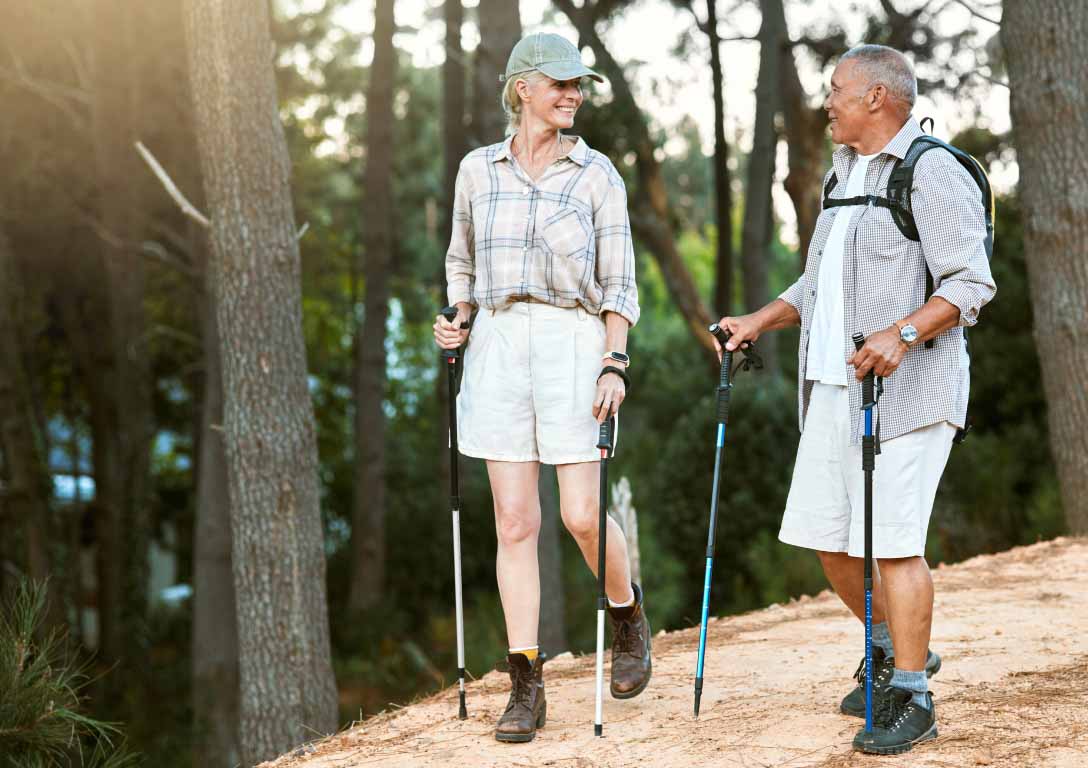 Get Back To Living Pain-Free Today!
For people with chronic pain, the joy from feeling pain-free again can be life-changing.
They can run, hike, play with their grandchildren, exercise and do the things they love again.
Even everyday tasks, when done without pain, can bring joy and happiness to those living with chronic issues.
Return and Exchange Policy
If there are any quality problems or just your dissatisfaction with the received product, welcome to contact us and you are supported to return and exchange.

24h Worry Free After-sale Service
For usage or any questions about products, please feel free to contact us via email customer@Shinelikeu.com at will.
Share
View full details