Are the perfect way of capturing your cherished memories forever by manifesting them through the most unique and exclusive jewelry ever ✨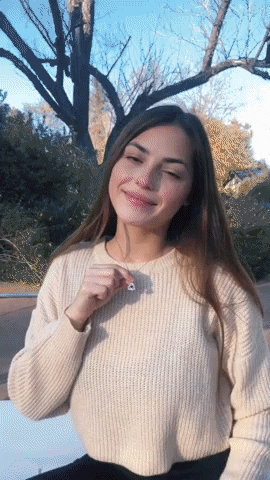 While most products become obsolete with time... The Couple Heart Projection Pendant️‍s will help you keep the scent of your loved ones close to your heart at all times ✨ 
The Magnetic Projection Pendants are a representation of the passionate attraction between opposites 🔥 Both Pendants have magnets inside making them attract each other when they are close enough ✨
Treat yourself and your loved ones with truly meaningful, exclusive, and unique jewelry. Give them and yourself a memory that it can truly be treasure ✨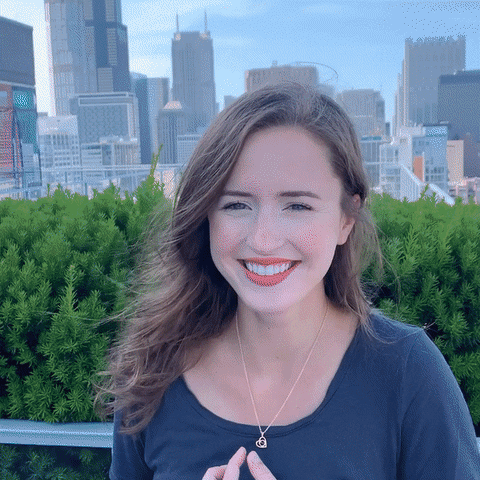 Shine a light through the crystal and the necklace will project a 3D projection of the portrait inside on any surface ✨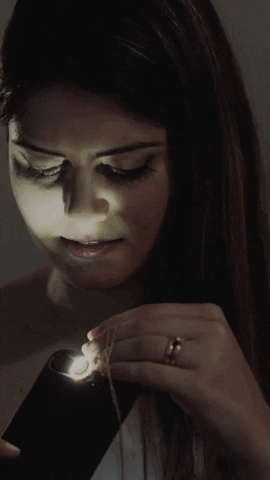 We use nanotechnology to print high-quality pictures inside the projection crystal. Please send us high-quality pictures for extraordinary results.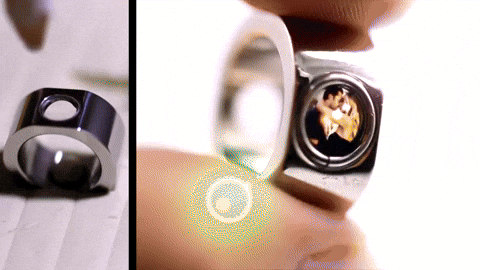 Just upload your favorite picture ✨ 
Then let us craft your essence into a beautifully designed projection crystal attached to the most exclusive Jewelry ever ✨
Each Necklace is designed and handcrafted On-Demand by skilled artisans.
Details
Material: Sterling silver, completely hypoallergenic and eco-friendly

Color: Silver
Returns & Exchanges
It is important for us to ensure that our customers are satisfied with their choices. We provide a one-month return service for jewelry that has faded or dropped diamonds. If your ring is damaged within one month, please contact us at customer@Shinelikeu.com.
# Sterling Silver Rings Maintenance
① Avoid chemicals.
② Not wear it when sleeping or taking a shower or doing sports.
③ Avoid violent collision.
④ Frequently wearing the ring is better.
⑤ Put it into the jewel box when it's not used.
# Sterling Silver Rings Cleaning
① Clean it with a soft toothbrush and toothpaste and rinse the bubbles off with ammonia water.
② Wipe the ring with a soft cloth.
③ Put it into the jewel box after cleaning.