Japanese Style Dried Flower for Nail Decoration and Phone Case Specimen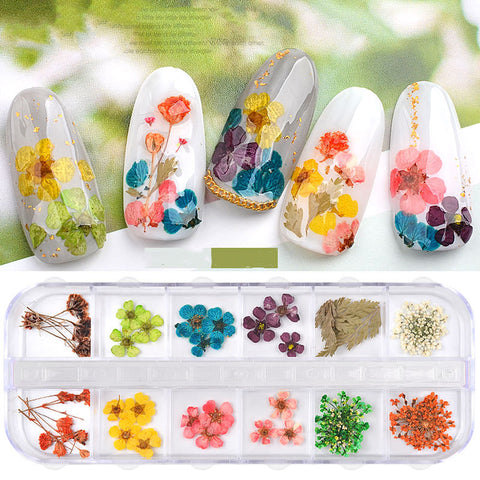 Natural dried flowers for decorating nails, mobile phone cases, etc.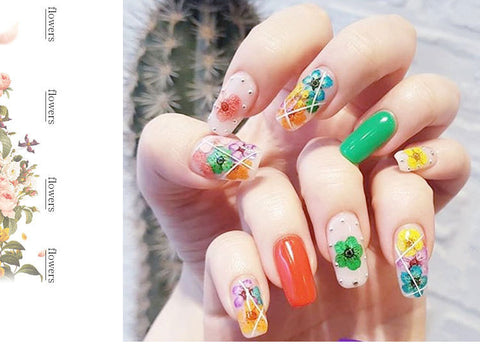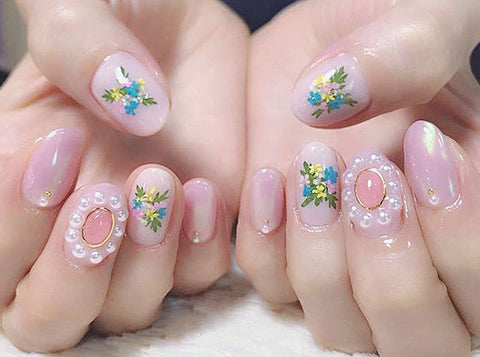 There are a total of 13 styles to choose from. Each style has twelve colors and a total of 24 pieces dried flowers.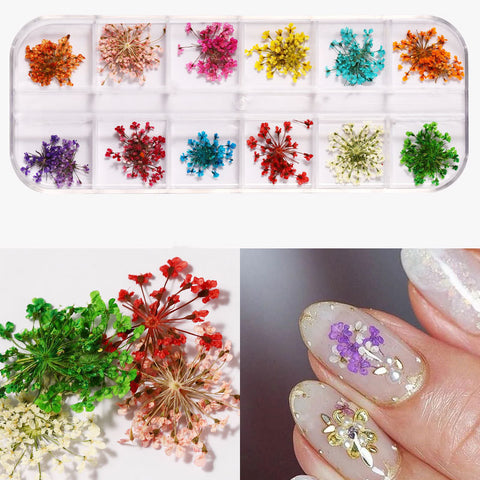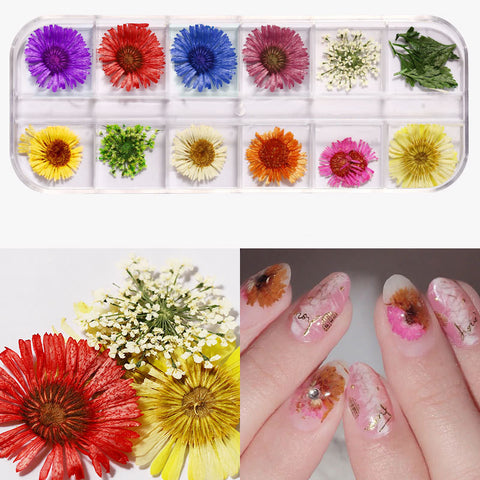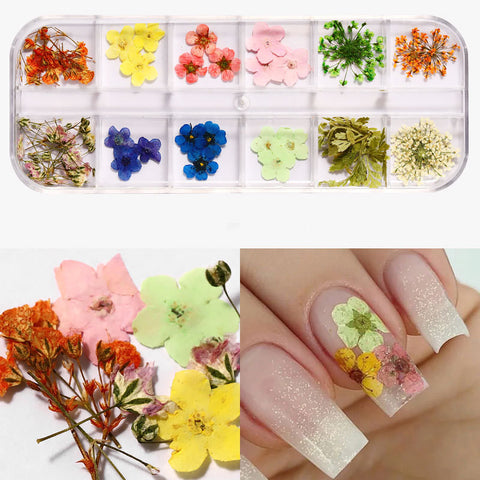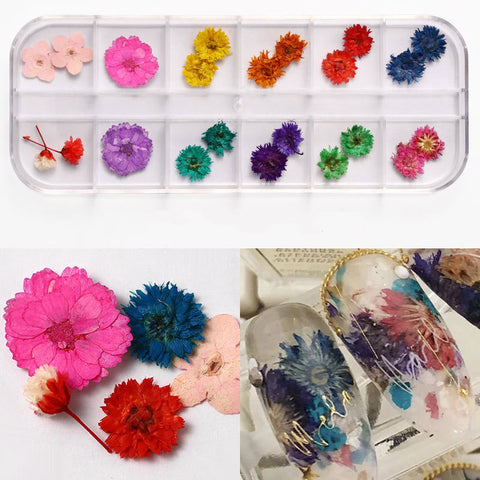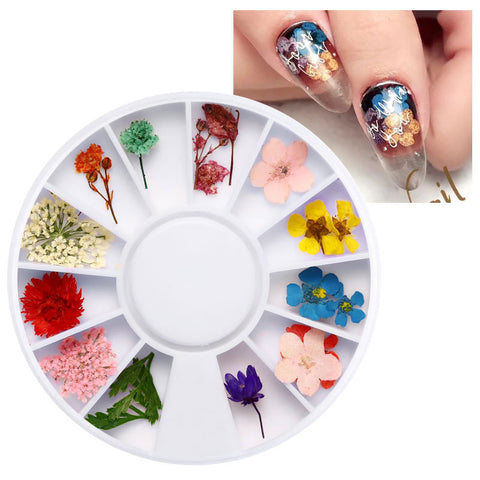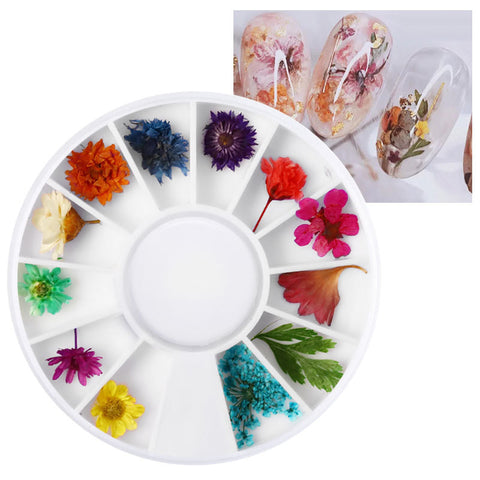 It can be used with glitter, bright diamonds and other decorations, it is very beautiful and looks very noble.